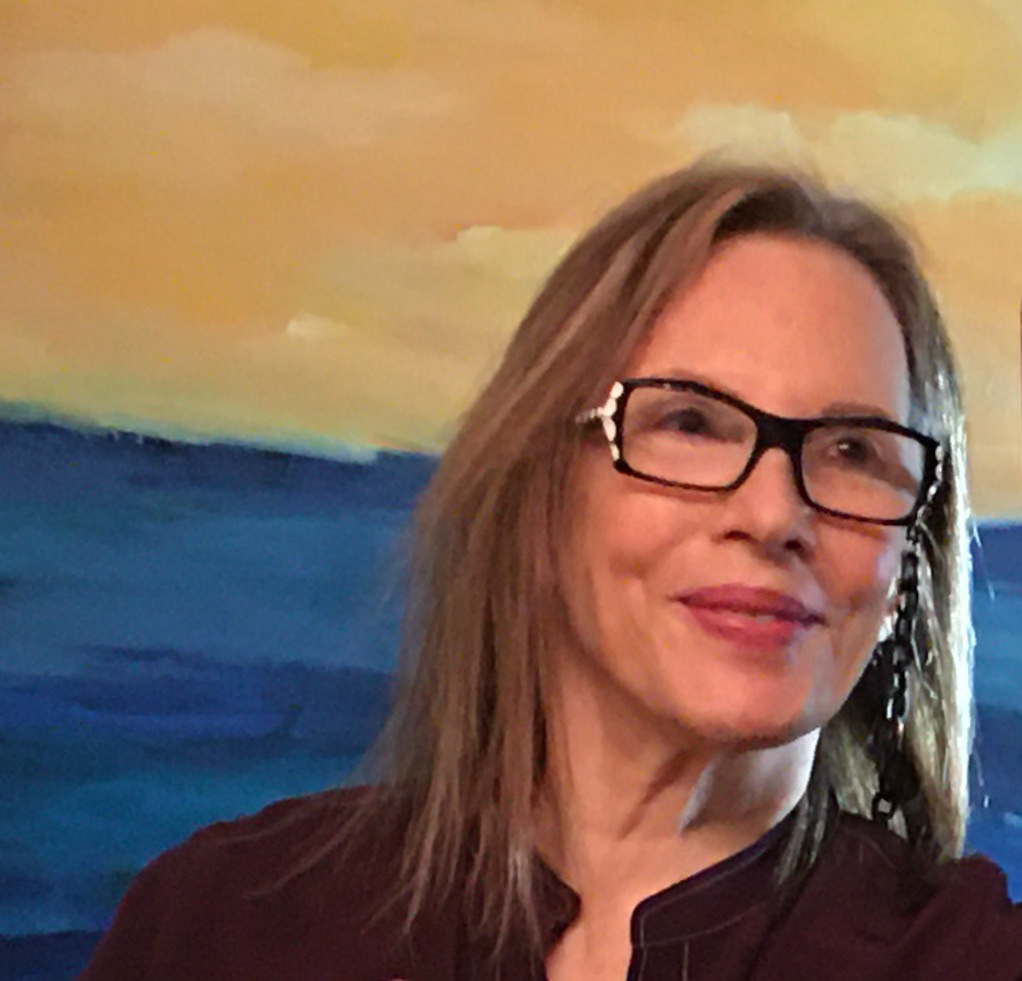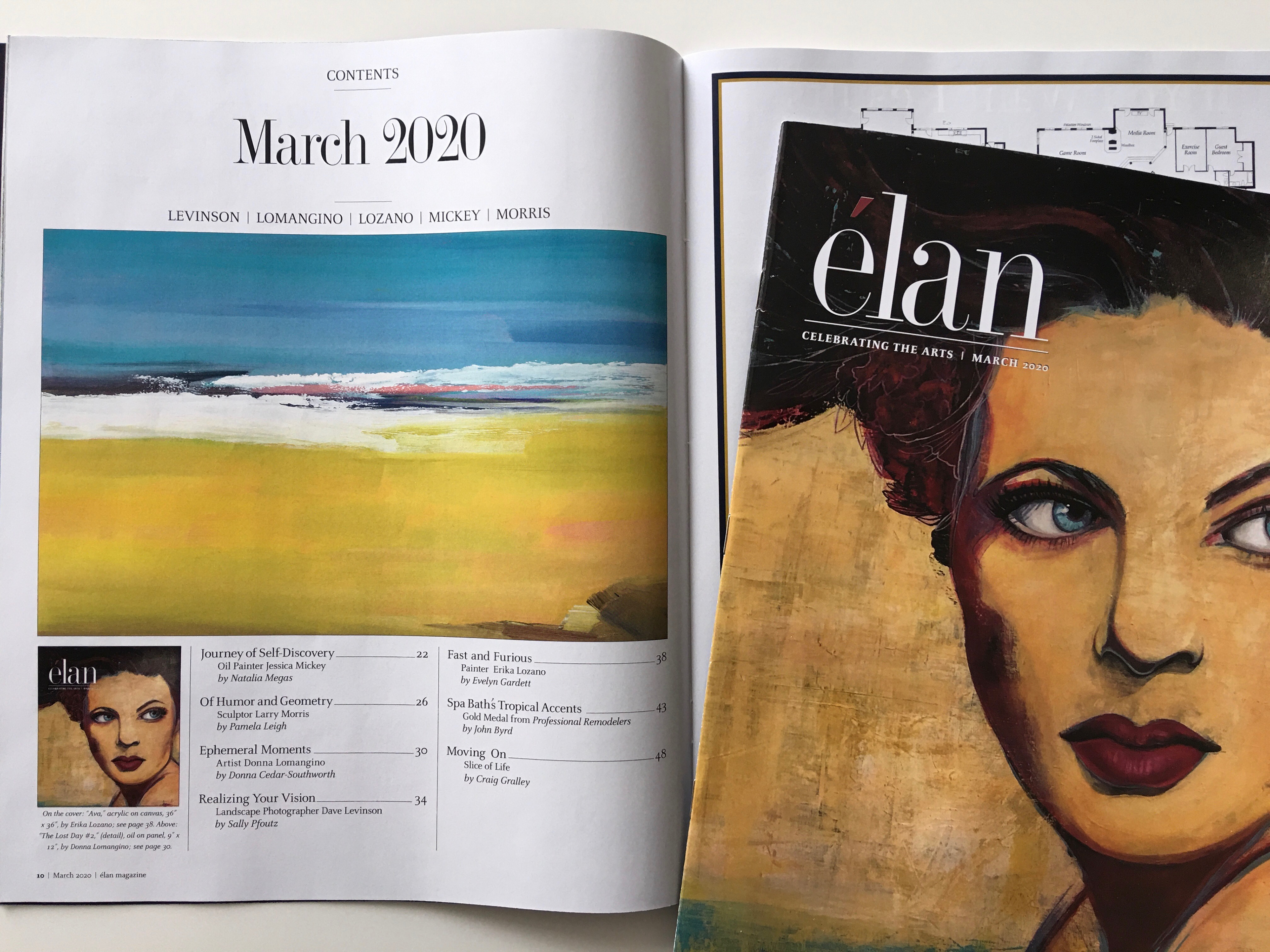 January 9, 2022 until February 28, 2022
Reception scheduled for Sat, Feb 5th, 5:30 to 8 pm
Dominion Lighting
5053 Lee Highway, Arlington VA
Paintings and Commissions
All paintings on the site are for sale unless otherwise noted. Please contact me for pricing. I also have many more paintings than are shown on LomanginoArt site, which I'm happy to show by appointment in North Arlington, Virginia, a few blocks from the DC border at Key Bridge/Georgetown. If you are interested in a specific size and subject matter, please contact me through the site and I will happily gather some images of completed work for you. I also love to do commissions and am happy to discuss your project at your convenience. Thank you!
Prints available of selected paintings at 
June 2018 until February 6, 2020
Gallery Clarendon
  / Arlington VA
Sadly, Gallery Clarendon pop up space closed on February 6, 2020. When I find a new venue for exhibits I will add the info to this page. In the meantime, please contact the artist for commissions and to view available paintings. Thank you!
Selected Solo and Group Exhibitions
July/August 2021   /  Juried Regional Painting Competition / 
Torpedo Factory Artists Association at Mosaic Gallery
  /  Mosaic District, Fairfax VA
January 2020   /  
Gallery Underground
 / High Caliber Group exhibit  / Crystal City, Arlington VA
Sept 22 through Nov 16 2019  /  
Verre Wine Bar
 / solo exhibit  /  2415 Wilson Blvd  / Arlington VA
January 2019  /  
Gallery Clarendon
 / Signs of the Times juried national exhibit  /  Arlington VA
May 2018  /  
Gallery Underground
 / Hot/Cool juried national exhibit  /  Arlington VA
February 2018  /  
Waverly Gallery
 / Group Show  /  Bethesda MD
August/September 2017  /
Torpedo Factory Arts Center
/ visiting artist residency  / Alexandria VA
June – July  2017  /  
bG Gallery
 /  Spectrum Gestalt 4  /  Santa Monica CA
May  2017  /  
Arts Club of Washington
 /  Washington DC
February–March 2017  /  
bG Gallery
 /  Water and Sky  /  Santa Monica CA
February–March 2017  /  
New York Art Week
 /  Caelum Gallery  /  New York, NY
December, 2016  /  
Art League Gallery at the Torpedo Factory
 /  Alexandria VA
October 2016  /  
Jo Hay Open Studio  /  
The Portrait Show (first place)  /  Provincetown MA
June 2016  /  
Hill Center Galleries  /  
Regional Juried Exhibition 2016  /  Washington DC
October 2016 & 2017  /  
Cape School of Art Silent Auction  /  
Provincetown MA
September – November  2015  /  
Monmouth Museum
 /  Juried Portrait Exhibition  /  Middletown NJ
January  2015  /  
Monmouth Museum
 /  Big Art in Small Packages  /  Middletown NJ
December  2014  /  
Miami Art Week
 /  Miami Red Dot  /  Miami, Florida
August 2014  /  
Touchstone Gallery
 /  Mini Solos   /  Washington DC
September 2014  /
 H Street Arts Festival
 /  Juried arts and crafts exhibition  /  Washington DC
September 2014  /  
Hyattsville Art Festival
 /  Juried arts and crafts exhibition  /  Hyattsville MD
May /June 2014  /  
Monmouth Museum
 /  Humor in Art  /  Middletown, NJ
March 2014  /  
Fountain Art Fair
 /  The Armory  /  New York, NY
August/September 2013  /  
The Cornelia Street Cafe
 /  Solo Exhibition  /  Greenwich Village NY
June 2013  /  
25CPW Gallery
 /  International Art Festival  /  New York, NY
March 2013  /  
ArtExpo New York
 /  New York, NY
September 2011  /  
Hyattsville Arts Festival
 /  Hyattsville, MD
October 2010  /  Still Lives  /  
The Urban Institute
 /  Washington DC
July 2010  /  Juxtapositions  /  
Piola DC / Rosslyn
 /  Arlington, Virginia
January 2010  /  Here Today, Gone Tomorrow  /  
Axis
 /  Washington DC